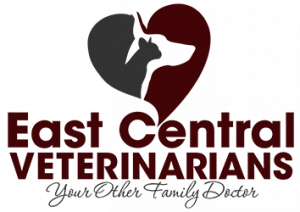 Telehealth
We understand that your schedule can be busy and our Minnesota weather can make travel difficult; we offer telehealth appointments for your convenience.
Telehealth, also known as virtual care, is simply talking to your pet's medical team through a video call. Telehealth has been a part of human healthcare for years, and now the virtual care movement is in full swing in the veterinary profession.
During the telemedicine appointment, you and your veterinarian will discuss your reason for scheduling the appointment and go over any questions/concerns you may have. Ideally, telemedicine appointments are done through a video call so your doctor will be able to view and observe your pet for a better understanding of your pet's health. Telemedicine is an excellent extension of hospital capabilities which we are excited to offer to our pet parents in need. Please note not every type of appointment is eligible to be handled via telemedicine. If your pet is experiencing an emergency, please call us to schedule an in-person exam.
Telehealth appointments are great for:
New prescription requests
Behavior appointments
Diet & nutritional consults
Monitoring of ongoing health conditions (e.g. diabetes, heart failure, thyroid disease)
Sick pet exams (e.g. skin, gastrointestinal, urinary, respiratory, and joint/muscle conditions)
Chronic care
Palliative Care
Hospice Care
You can schedule a telemedicine appointment through our website or by calling us. We need to have seen your pet in person for a physical exam with a veterinarian to be able to schedule telemedicine appointments.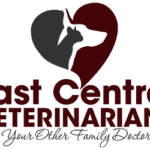 "East Central Vet is amazing. They take the time to know your pet and diagnose. They genuinely care and love the pets they see. They also have affordable plans for care."
ECV Client 2021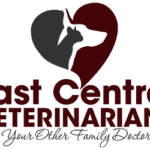 "Everyone was very accommodating & pleasant. They answered any questions I had. Dr. Pust was wonderful...very patient, helpful & informative!"
ECV Client 2021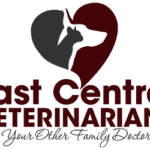 "We happened apon ECV when our older dog needed urgent care and we loved how we w
ere treated that we have now started bringing our other dogs. Love the service and extra steps they take to take care of us and our pups!"
ECV Client 2020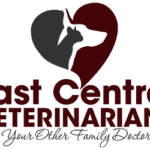 "The care and concern shown towards our dog Abby and to us by all the staff members will long be remembered at this time that we really needed you the most. Thank you to everyone."
ECV Client 2017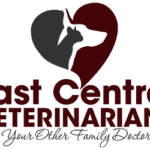 "My pup was extremely well taken care of. Even a call to say he left his toy there. not many offices would take the time to find which dog the toy belongs with. Thanks so much."
ECV Client 2017