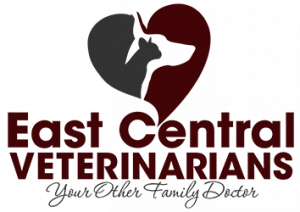 Lost & Found Pets
If you have lost or found a pet, use this checklist to get started on finding and reuniting the pet's family:
1. Contact your local animal shelter or sheriff department
Isanti County Sherriff Dept. 763-689-2141
Isanti County Humane Society 763-689-2334
North Anoka County Animal Control 763-331-2275
Northwoods Humane Society 651-982-0240
Tri County Humane Society 320-252-0896
North Metro Humane Society 763-862-4030
Mille Lacs County Humane Society 320-492-5865
2. Check social media community boards for postings of lost/found pets (many towns/cities have community boards such as the Isanti County Community page on Facebook) Post a picture of the pet and where the pet was lost or found. Community boards are a great way to help reunite pet and owner.
3. Call us to report your missing / found pet. We record all reports of lost / found pets in a logbook.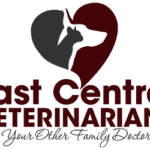 "East Central Vet is amazing. They take the time to know your pet and diagnose. They genuinely care and love the pets they see. They also have affordable plans for care."
ECV Client 2021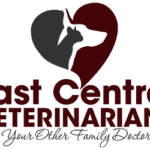 "Everyone was very accommodating & pleasant. They answered any questions I had. Dr. Pust was wonderful...very patient, helpful & informative!"
ECV Client 2021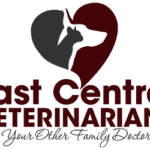 "We happened apon ECV when our older dog needed urgent care and we loved how we w
ere treated that we have now started bringing our other dogs. Love the service and extra steps they take to take care of us and our pups!"
ECV Client 2020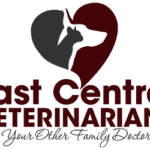 "The care and concern shown towards our dog Abby and to us by all the staff members will long be remembered at this time that we really needed you the most. Thank you to everyone."
ECV Client 2017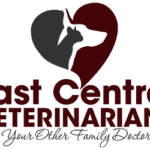 "My pup was extremely well taken care of. Even a call to say he left his toy there. not many offices would take the time to find which dog the toy belongs with. Thanks so much."
ECV Client 2017