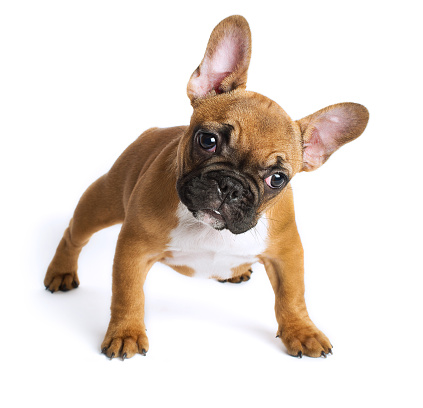 OUR MISSION:
Our mission is to offer and provide high quality medical, surgical and preventive care to our patients.
We are a full-service veterinary practice providing high quality medical, surgical, and dental care for your small animal pets, including dogs, cats, pocket pets, reptiles, amphibians, and birds. We have convenient clinic locations in Mora and Cambridge, Minnesota providing easy access for our clients. Our doctors have a wide variety of interests and experience to help serve you and your special pets.
At East Central Veterinarians we are dedicated to being
'Your Other Family Doctor' ®.
We are 
'

Your Other Family Doctor' 

®

.
At East Central Veterinarians, we see and treat Cats, Dogs, Rabbits, Pocket Pets (guinea pig, hamster, gerbil, rat, hedgehog, chinchilla, ferret, sugar glider, etc), Reptiles (Turtle/tortoise, snake, lizard), Amphibians (frog, toad, salamander, newt), Potbelly pigs, and Birds.
Our team of experienced doctors will analyze your pet's health and care needs, providing you with the best options towards improving and maintaining your pet's health. Pets afflicted with injury or illness receive the highest quality medical care from our doctors and staff. Our clients and patients are always greeted warmly and treated as family, creating a calm and friendly atmosphere
We carry a full product line of medicated foods, flea/tick/heartworm preventatives, medicated shampoos, teeth cleaning products, anxiety reducing sprays and pet clothing, kitten/puppy formula and bottles, pill pockets, coat/limb/joint health vitamins and minerals and much more.
Additionally, we provide diagnostic, dermatologic, and surgical services. Our in-house laboratory allows us to perform many types of testing that can aid in the diagnosis and treatment of your pet. An important member of our team is our Laboratory and Pharmacy Technician, who is able to perform these diagnostic tests for our veterinarians while your pet is being treated on an outpatient or hospitalized basis. We are able to perform many tests as they are needed for your pet's care.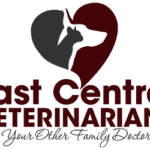 "East Central Vet is amazing. They take the time to know your pet and diagnose. They genuinely care and love the pets they see. They also have affordable plans for care."
ECV Client 2021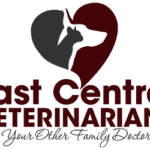 "Everyone was very accommodating & pleasant. They answered any questions I had. Dr. Pust was wonderful...very patient, helpful & informative!"
ECV Client 2021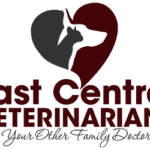 "We happened apon ECV when our older dog needed urgent care and we loved how we w
ere treated that we have now started bringing our other dogs. Love the service and extra steps they take to take care of us and our pups!"
ECV Client 2020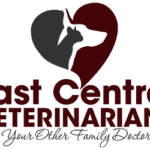 "The care and concern shown towards our dog Abby and to us by all the staff members will long be remembered at this time that we really needed you the most. Thank you to everyone."
ECV Client 2017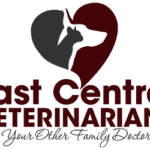 "My pup was extremely well taken care of. Even a call to say he left his toy there. not many offices would take the time to find which dog the toy belongs with. Thanks so much."
ECV Client 2017