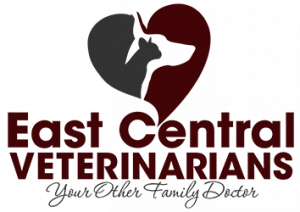 We encourage you to contact us via phone with any questions. For directions to the office, please click "Directions" link below the clinic address.  We're always happy to hear from you!
Access your pet's health information, request a prescription refill or schedule an appointment through our online medical records.
Emergencies
During regular hours, we are staffed and equipped to handle most emergency situations.  After hours we have a doctor available by phone to consult with you regarding your pet. If after consultation, it is determined that your pet needs to be seen, we often refer to Blue Pearl in Blaine, St. Cloud or Duluth.
Mora Clinic
2004 Mahogany Street
Mora, MN 55051
(320) 679-4197 
Directions
Hours
Mon – Friday  8:00 AM to 9:00 PM
Saturday  8:00 AM to Noon
Sunday  Closed
Cambridge Clinic
807 North Main Street
Cambridge, MN 55008
(763) 689-4604 
Directions 

Hours
Mon-Thu  8:00 AM to 9:00 PM
Friday  8:00 AM to 5:30 PM
Saturday 8:00 AM to 5:00 PM
Sunday: Closed
We happened apon ECV when our older dog needed urgent care and we loved how we were treated that we have now started bringing our other dogs. Love the service and extra steps they take to take care of us and our pups!